Over 2 million certified and counting:
BOATERexam.com has a TrustPilot rating of 4.7 out of 5 based on 17655 ratings and reviews.

Protect your on-water adventures
Relaxing on the water is easy when you're protected with a leader in boat insurance. Progressive has the coverages you need to explore carefree and full of adventure! Discover how we can protect your boat today with coverage we offer to the 1 million+ watercraft we already insure.
Get a Quote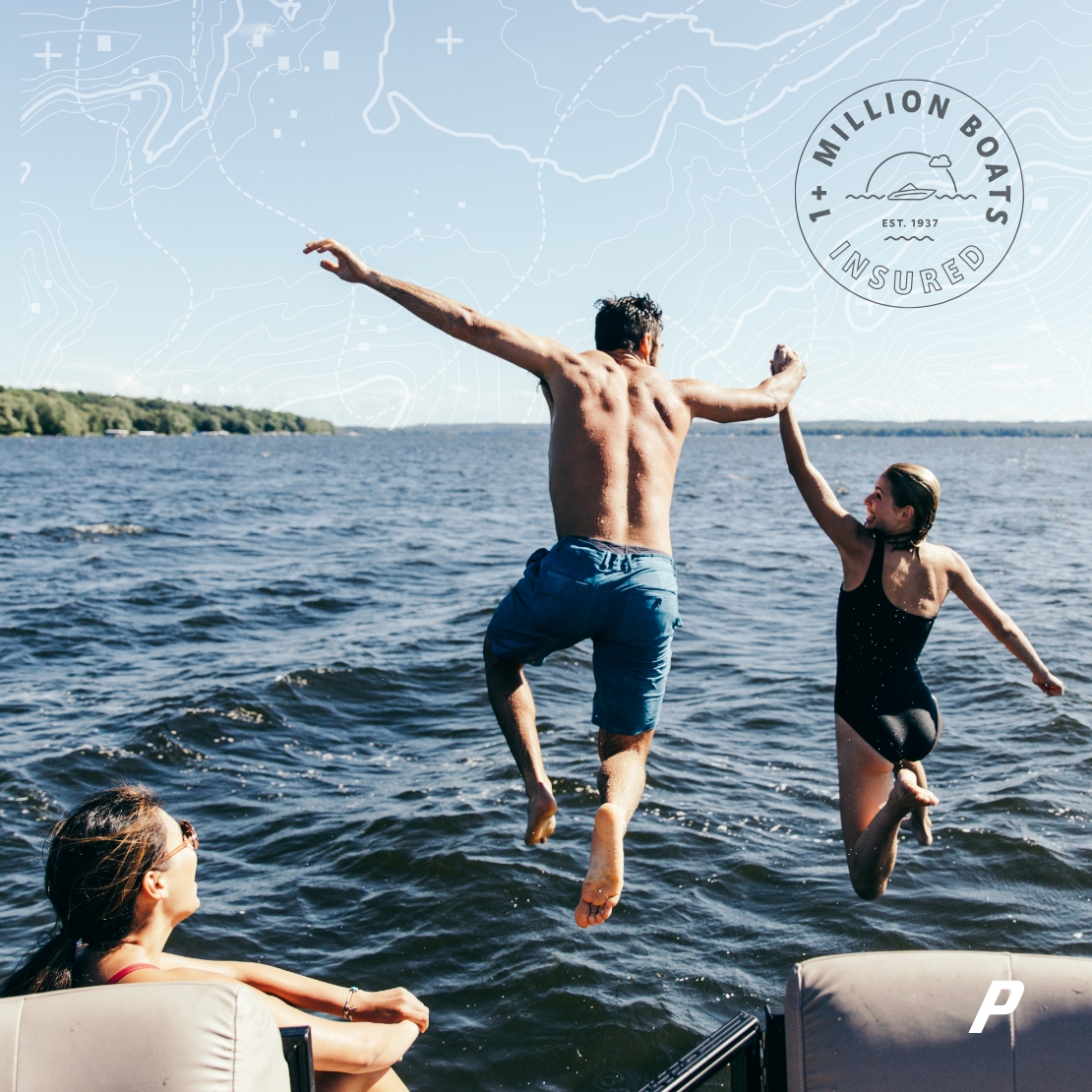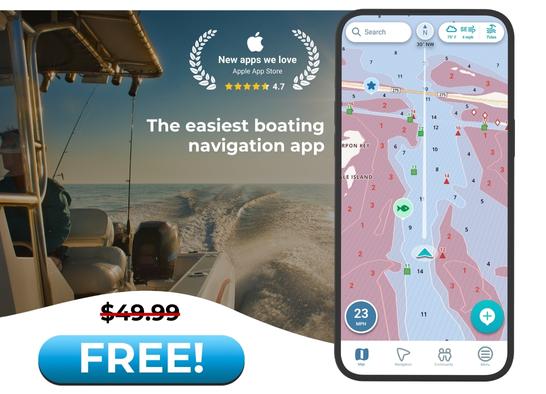 A Wavve Of Savings
Get your first year FREE!
Complete your course and get the first year of Wavve Boating for FREE
Learn More
Official Online Boating
License Course and Test
BOATERexam.com® is a leading provider of safe boater education and certification across the United States and Canada. Our online boat safety course and exam allows boaters to meet mandatory education requirements and to obtain their official boater education card or boating license online.
BOATERexam.com® has certified over 2 million boaters and counting during the past 11 years! We will guide you through the exam study and preparation process with easy-to-understand explanations and instructions, including colourful illustrations and animations. We will help you prepare for your boat license exam so that you can get onto the water and boat safe.
USA > Boating License
BOATERexam.com® offers boating safety courses approved by the National Association of State Boating Law Administrators (NASBLA) and recognized by the U.S. Coast Guard, and each of our state-endorsed boating exam courses has been approved by the state agency responsible for boating safety.
Since boat license laws and requirements vary from state to state, each course is custom tailored to meet state-specific education requirements. Registration is free and simple. Get started and on your way to becoming a safe and smart boater!
• Get Your Boating License!
Canada > Boating License
BOATERexam.com® offers a Transport Canada approved boat licence course and exam for the Pleasure Craft Operator Card, required by Canadians operating powered pleasure boats in all provinces. By signing up to BOATERexam.com® to get your Canadian boating licence, you get access to our comprehensive and easy-to-understand study guide, complete with illustrations, animated videos and audio.
BOATERexam.com® is the largest issuer of the PCOC in Canada, offering the most convenient way to get your Canadian boat licence. You can study and take your boating exam completely online, print out a Temporary Card to get on the water right away, and become certified for life!
• Get Your Pleasure Craft Operator Card!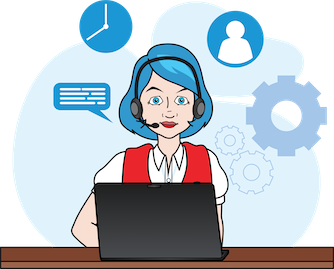 Need Help?

Visit the BOATERexam.com® Help Center

The BOATERexam.com® Help Center is the place to find answers and solutions to your questions.
We've helped over 2 million people get certified online. So, we know what it takes.

Visit the Help Center