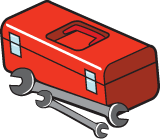 Doing some regular preventative maintenance will both help to extend your boat's life and ensure that you and your passengers have a safe and enjoyable time on the water.
The following steps are recommended to make sure your boat is ready for action:
Change the engine oil at least once every season.
Refer to your engine owner's manual for the manufacturer's oil change recommendations.
Before every voyage, take a minute to inspect all belts and hoses; replace any that are torn or show signs of excessive wear. Inspect all fluid levels, oil levels, and the condition of your battery before every voyage.
Look for corrosion and oxidation and take preventative measures before they become a serious problem.
Check and service your transmission according to the manufacturer's recommendations.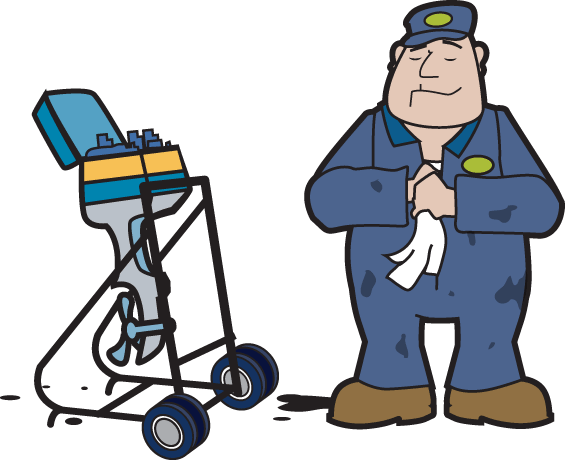 Here are some more general boat maintenance guidelines.
Always use manufacturer-approved marine parts - never use automotive parts on your boat!
Make sure to store your boat in a dry place that is out of direct sunlight.
Check any fittings that go through your hull - like the engine-cooling intakes.
A leak or opening could have the potential to sink your boat. Keep the decks and the hull of your boat cleaned and waxed. This will make for better fuel efficiency and a longer life span for your boat.
Finally, make sure to regularly clean and grease electrical connections to prevent corrosion.